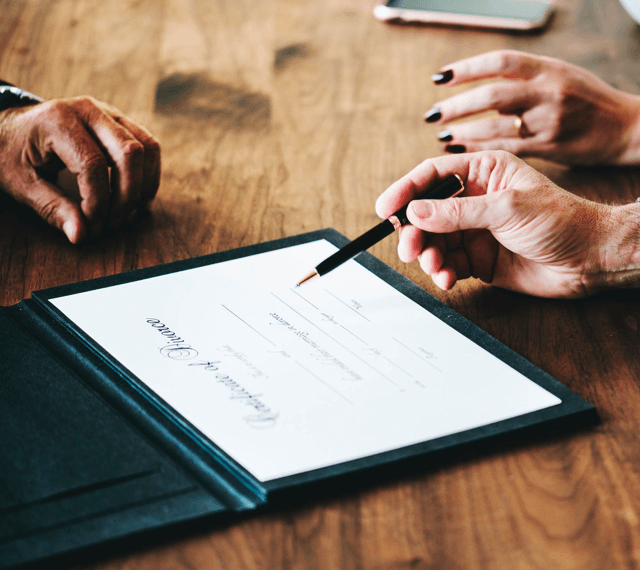 Wij geloven in een ereloon dat overeenkomt met de waarde van onze verleende diensten. 
In het algemeen, hanteren wij een urentarief maar afhankelijk van de situatie, kijken we graag voor een alternatief. 
Download hier onze algemene voorwaarden 2022 in het Nederlands,  Frans, of Engels.
Download hier ons beleid van 2022, inzake de bescherming van persoonsgegevens, in het Nederlands, Frans of Engels.